It's not been a good week for Genesis Global.
In fact, you could say it's not been a good 6 months, since they have spent 3 of them unable to operate since their license was suspended in July 2020, which we covered at the time.
They were suspended and investigated for the usual social responsibility and anti-money laundering failures, but allowed to re-open again after "significant" changes had been made.
However, the UKGC was still closely monitoring them – it's a bit like a prisoner being out on license; technically free but under a watchful eye and with conditions attached.
Further investigations have revealed more short comings, and now serious action has been taken.
All Tools at Disposal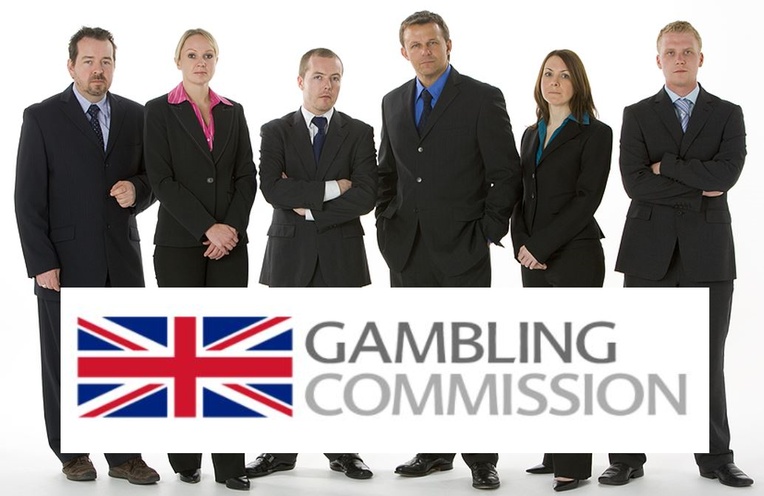 The UKGC have used this case to remind the gambling industry that they will use "all tools at its disposal to ensure consumer safety", including stopping businesses operating.
Helen Venn is the Executive Director of the UKGC, and she went on to say:
"Failing to follow rules aimed at keeping gambling safe and crime-free will never be a viable business option for gambling businesses in Britain."
For Genesis Global, that means a whopping great fine of £3.8 million, plus an additional condition attached to their license requiring further auditing. They have also been issued an official warning.
Some of the brands operating under Genesis include:
Casino Cruise
Pelaa
Spela
Casino Joy
It should be made clear that this is all part of the same investigation, so Genesis haven't gone on to reoffend following re-opening  (not that we know of anyway), and all of their sites are still operational.
The investigation has taken a long time to conduct thoroughly enough to decide on appropriate action, and this is why the latest news comes 6 months after the initial suspension.
Why Have Genesis Global Been Punished?
There were some blatant and outrageous failures that led to all of this, with the investigation finding several significant instances worth mentioning.
Arguably the worst, was a customer who deposited £1.3 million and was allowed to lose £600,000 of it before any proper source of funds checks were done. This, despite the customer's bank statement showing finances nowhere near able to cope with this sort of outlay.
Another example, which will no doubt strike a chord with many after the two years we have just had, involved a woman known by the company to be an NHS nurse earning £30,000 per year.
She was allowed to lose £245,000 over just 3 months, and the company knew about her work situation just 3 days after her signing up.
These are just two examples but there are more, all along the same lines of improper checks or checks coming way too late.
Hopefully Genesis' new procedures will continue to be followed properly and the Gambling Commission will find no further infractions on their license conditions, but it has certainly been an expensive lesson for them to learn.