The UKGC have the handcuffs out again, and this time it is online casino brand operator BGO that are on the receiving end.
They have had their license suspended with immediate effect and no clue as to when they might be able to go back to operating as normal.
This effects 4 different online casinos in the UK and their customers will have to find somewhere else to play for the time being.
It's not the first time BGO have been in trouble either, having paid a £300k fine for breaching advertising rules back in 2017, and not doing enough to ensure customer safety or protect against money laundering in 2020, costing them £2 million in penalties.
Why are BGO Being Fined in 2021?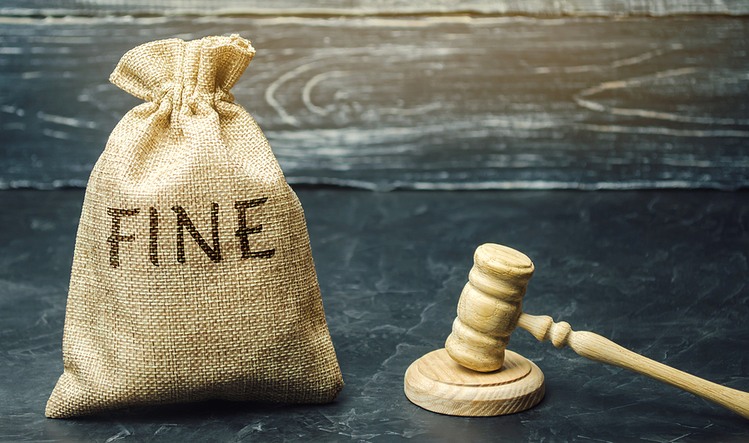 It seems BGO are retracing their steps this time around, travelling the well worn path of not protecting customers to a satisfactory level.
This usually means that checks are not stringent enough and players showing signs of problem gambling are not being helped or stopped from gambling – although no specifics have been released in this case.
The websites affected are:
A notice on their websites reads:
Following a notification from the Gambling Commission of Great Britain that BGO Entertainment limited operating licence has been suspended, it is with regret that we have to inform you that UK players are not currently permitted to access any of our services.
It goes on to state that the company are working with the UKGC to resolve these issues as quickly as possible, but in reality they have no idea what it will take to get the green light from the regulating body.
Since they were fined for the same thing in 2020 the UKGC clearly doesn't feel they have done enough to correct the original issues, and license suspension is the next step while investigations take place.
If the UKGC find that BGO have continued to miss the mark in a significant way, they could even remove their license altogether which would be catastrophic for the company.
What Does This Mean for Players?
Although customers won;t be able to log in and play games like normal, they have no need to panic about any funds already in their accounts.
Regulations mean that customer funds must remain accessible in these situations, and BGO isn't in financial distress so they aren't insolvent.
What customers can do:
Log into the websites
View account information
Withdraw funds
What customers can't do:
Play RNG or live games
Claim bonuses or take part in promotions
Deposit funds
If any further reassurance was needed then the UKGC have publicly said:
"We have made it clear to the operator that during the course of the suspension, we expect it to focus on treating consumers fairly and keeping them fully informed of any developments which impact them"
So, if BGO want to get their casinos back up and running and earning again they will have to comply, which means customer interests are being protected.
If more news becomes available we will keep you updated.