Two of the big names in online casino have come under the cosh of the UKGC this week and fines worth a combined £657,000 have been issued.
These weren't the most flagrant of license breaches it should be said, but the fact that the commission came down hard on both companies shows their drive to keep their ship spick and span.
The regulating body for gambling in the UK has not been shy of issuing big fines in recent years, and these latest ones pale in comparison to some of the multi million pound penalties we have seen lately.
That could be a good thing though, because smaller fines mean less significant failings, so the smaller they get the less is going wrong – in theory at least.
And as we covered here, problem gambling is on the decline in the UK, so maybe these fines will get smaller and smaller and eventually not be needed at all.
Here's hoping anyway.
Why Were the Fines Issued?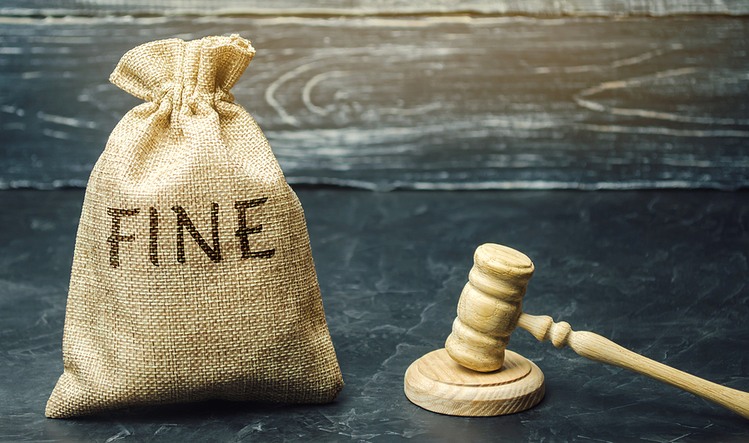 You won't be surprised to hear that the failings landed in the anti money laundering and social responsibility categories – these fines always do – and each company was guilty on both counts.
In Jumpman Gaming's case, the UKGC looked into a sample of new customers between February and July 2020 and found three troubling cases in particular.
Three separate customers lost £15,000, £20,000 and £19,000 over periods of 1 month, 6 weeks, and 4 months without Jumpman getting 'sufficient evidence' of affordability.
There were also general failings in the implementation of their anti money laundering processes and their overall handling of social responsibility measures was found to be weak.
Director of Enforcement and Intelligence for the UKGC, Leanne Oxley, said:
"We will always clamp down on operators who fail in their obligations to keep gambling safe and crime-free.
"We encourage other operators to consider the failings identified in these cases carefully, and consider what improvements they can make in their own businesses."
There were no specific instances noted in the review of Progress Play, but the UKGC said that there were similar failings in their anti money laundering and social responsibility internal processes.
In both cases the issue was more that the company's internal structures weren't quite up to scratch, rather than anyone deliberately taking advantage of players, but the fact is that they hadn't tested their systems strenuously enough to meet the licensing conditions, and so the fines are justified.
Where will the Money from the Fines be Spent?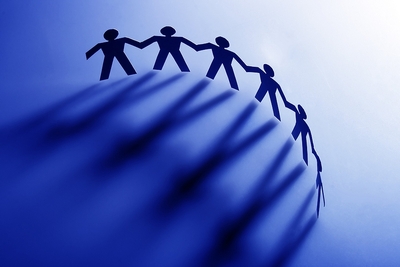 Jumpman Gaming got the worst of the fine, with £500,000 coming from them and the rest coming from Progress Play.
Both companies cooperated with the regulating body and have also put new procedures in place to ensure these failings don't happen again, so a good result all around.
But what of the money?
Well it will go to the National Strategy to Reduce Gambling Harms, which conducts research and offers support to anyone suffering from problem gambling related issues, and looks into how it can be reduced further.
Essentially then, the fines are issued for breaches in licensing conditions that are put in place to protect players, and the money from those fines goes towards the better protection of players.
So some positivity comes out of a less than satisfactory situation.